Joining forces to give subways a McMakeover
22 August 2017

Volunteers from McDonald's in Kidderminster joined officers from Wyre Forest District Council's parks and open spaces team to brighten up the route of commuters by adding a lick of paint to two subways in Comberton Hill last week.

The volunteers repainted the inside walls of the subways, one blue and the other teal.

It's the second time this year that the restaurant's staff have worked in partnership with Wyre Forest District Council officers to improve the local area. In March they took part in a litter pick of the Worcester Road area of Kidderminster.

Wyre Forest District Council's Cabinet Member for Operational Services Councillor Rebecca Vale said: "I'd like to thank everyone who took part in this latest joint venture. It is always rewarding to see the council working in partnership with local residents and businesses to keep the district clean and looking good.

"I'm sure everyone who uses this route will welcome the improvements."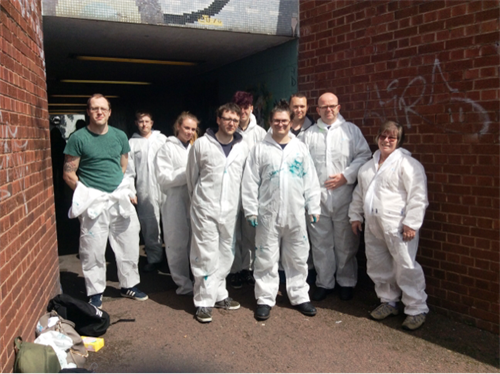 McDonald's Franchisee, Afia Sirkhot said: "I was really proud to see everyone come together and help clean this area of Kidderminster. It's a key priority for my business to ensure that we understand the important role that we play in making the area a better place.
"My team and I love organising and being a part of these kind of events, and it's great to see so many volunteers from McDonald's who wanted to get involved to clean up their community."
Volunteers included: Adam Arnold, Paulette Windridge, Alex Evans, Ben Key, Fielding Haigh, Fiona McLeod Whitehouse, Esme Johnson, Elliott Orban, Connor Howells, Brandon Hall, Shebby Mohammed, Kieran OConnor, Josh Dilling, Dan Hartill, Colin Poole, Dean Rushton and Josh Hayward.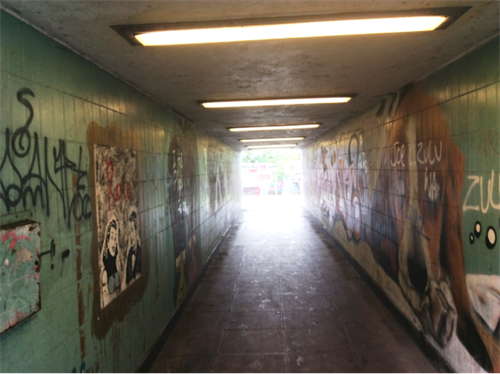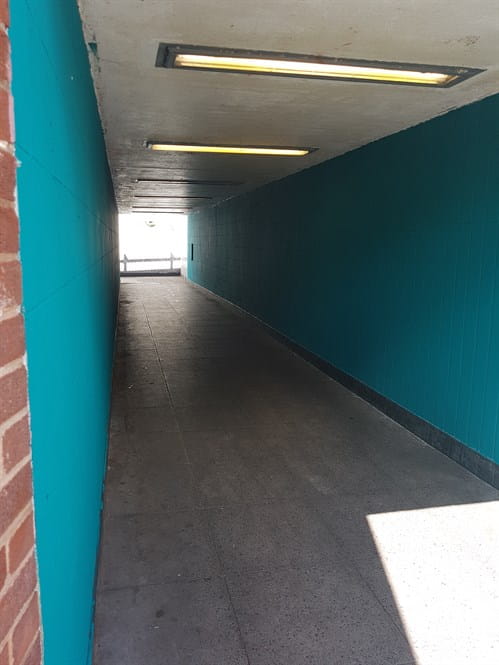 ---