BID for business improvement in Kidderminster
07 July 2017

The creation of a new Business Improvement District in Kidderminster is expected to take a major step forward next week when Wyre Forest District Council's Cabinet backs the latest stage of the scheme.

Cabinet members meeting on Tuesday 11 July will be asked to define the proposed BID boundary for Kidderminster and to progress the BID Business Plan in consultation with a new BID Shadow Board.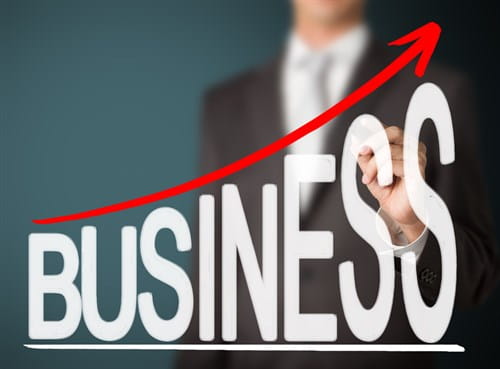 Councillor Ian Hardiman, Wyre Forest District Council's Cabinet Member for Planning and Economic Regeneration said:
"National outcomes generated by a BID include a reduction in crime, increased vibrancy of an area, increased footfall, greater consumer spend, increased property values and better perception of the town.  There are all issues that are important for Kidderminster to grow and prosper.
"It is important for businesses and residents to know that the development of a BID is not a means for a local authority to save money on the delivery of existing services – the BID would deliver extra services and benefits for our businesses."
Extra services delivered by the BID body are funded by an annual levy on business rates, usually between 1% and 2% which is agreed following a ballot of all businesses within the proposed BID area.
Council agreed to progressing stage 1 of the BID process in March 2017.  This involved appointing consultants, Mosaic Consulting, to produce a feasibility study with input from local businesses.
Cllr Ian Hardiman continued:
"This first stage of the BID process has now been completed and the positive feedback from businesses and key stakeholders is that there is an appetite to take forward a BID for Kidderminster hence the business case proposal now in front of cabinet.
"If agreed by cabinet, the next step is to work towards conducting a ballot of the local businesses within the defined BID area.   This work is expected to be completed by December 2017 and it is anticipated that the BID Ballot will take place during March 2018."
Councillor Marcus Hart, Leader of the Council said:
"There is still a significant amount of work and consultation to be undertaken, however with the continued support of the consultants and officers of the council we believe a BID would be successful and would make an important contribution to the future vibrancy of Kidderminster Town Centre."
---