Residents urged to have say on new dog control measures
15 June 2017

Residents are being urged to give their views on new proposed measures to curb dog fouling and prevent problems with out of control dogs across Wyre Forest.

An online survey launches on Monday 19 June and a series of consultation events will take place across the district between June and September.

Local people's views will help Wyre Forest District Council decide whether to introduce a new Public Space Protection Order (PSPO), giving its enforcement officers broader powers to deal with dog owners who fail to properly control or clean up after their pets in public open spaces.

Proposals include introducing new offences which would require dog walkers to:
Clear up after their dog
Keep their dog on a lead in some areas
Put their dog on a lead when asked to
Keep dogs out of some areas
Have a means to clear up after any dogs in their possession
If introduced council enforcement officers could require dog owners to produce the means to clean up after their pet or run the risk of a fine of up to £100 or potentially prosecution. People with assistance dogs will be exempt from the new PSPO rules.
The 11-week consultation is also asking people if they think dogs should be kept on leads in Kidderminster Cemetery and Queen Elizabeth II Gardens in Bewdley. It is proposed that dogs should not be allowed to enter children's play areas and splash parks.
Similar powers to the ones proposed by WFDC, introduced under the Anti-Social Behaviour Crime and Policing Act 2014, are already being used successfully in some parts of the country including Malvern Hills District in Worcestershire.
There are further opportunities for people to comment on the new proposals at venues across the district in the coming weeks, including at:
Bewdley Museum on 5th  July 2pm to 6.30pm
Stourport Riverside  on 13th July 2pm to 6.30pm
Kidderminster Town Hall on 20th July 2pm to 6.30pm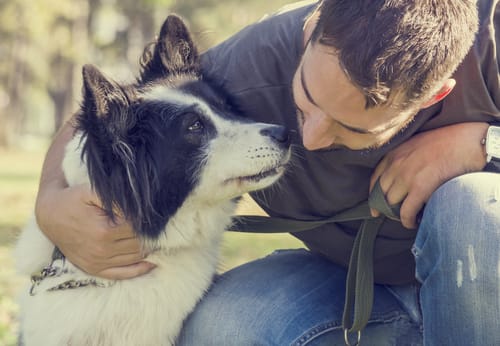 Cllr Rebecca Vale, Cabinet Member for Operational Services on Wyre Forest District Council, said: "I'm sure the majority of dog-owners in Wyre Forest are responsible and do control their dogs and clean up after them.
"However these new proposed measures will help us take action against the minority of pet owners who are reluctant to do so.
"We are putting a lot of effort into keeping our communities  clean, green and safe for all. I would urge everyone – those with or without pet dogs – to take part in the survey and give their views."
---