New homes plan for former market auctions site
02 November 2017

A scheme to build new affordable homes on the former Kidderminster Market Auctions site off Comberton Place, Kidderminster moved closer this week after Wyre Forest District Council completed the sale of part of the public car park to Wyre Forest Community Housing.

Last week the council granted planning permission for 15 houses on part of the site in addition to the planning permission for eight flats on adjoining land at the rear which was granted in July.

The council agreed to the sale of the land in an exempt report considered by the Cabinet in December 2014, approving a reduction in the number of car park spaces from 76 to 40 which will adequately meet future demand following the closure of the Market Auctions site.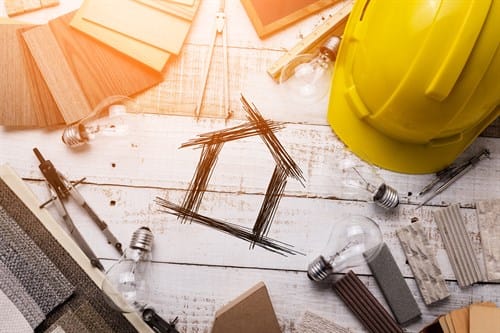 The council has now closed off the part of the car park that has been sold, leaving the rest open for public use as normal.
Cllr Ian Hardiman, Cabinet Member for Planning & Economic Regeneration said:
"We are pleased that Wyre Forest Community Housing has now been granted planning permission to redevelop this site for 23 new affordable homes. This is a very sustainable brownfield site, close to shops on Comberton Hill and close to rail and bus transport links. It will be a shame to see the Market Auctions retail use close but bringing forward much needed new affordable housing on the site is a welcome alternative". 
Cllr Rebecca Vale, Cabinet Member for Operational Services, said:
"We considered the impact of selling part of the car park very carefully before we decided to proceed as we wanted to be sure that the number of spaces that would be left would be adequate to meet the needs of users; without the use by market auction visitors we were satisfied that there would be enough spaces left to serve those remaining businesses that rely on the car park. We expect the car park to operate as normal during the adjacent construction works." 
---