Keep warm, keep well this winter
10 October 2019

Come along to one of Act on Energy's free energy advice surgeries taking place in Wyre Forest in the next few weeks.

Energy experts Act on Energy will be back to offer impartial advice to help keep residents warm and well on Wednesday 23 October at Bewdley Library from 9.30am to 12.30pm, followed by Kidderminster Library at 1.30pm to 3.30pm. The energy advisors will also visit Stourport Library on Tuesday 5 November from 1.30pm to 3.30pm. 

The team will be talking about a range of energy issues including: making homes more efficient, understanding gas and electricity bills, switching tariffs, advice on heating systems, information about grants for insulation and boilers, and advice on smart meters.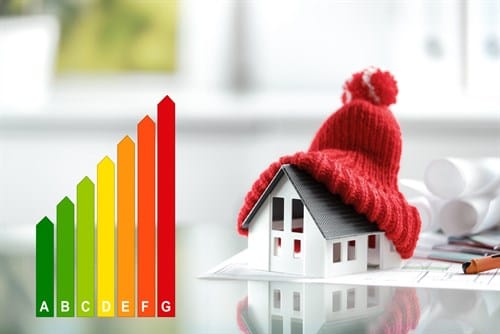 Additional energy advice surgeries roll into late November and December. For further dates and venues please visit www.wyreforestdc.gov.uk/warmandwell.
Councillor Nicky Martin, Cabinet Member for Housing, Health, Wellbeing and Democratic Services said: "It's brilliant Act on Energy will be holding free energy advice surgeries across the district, they are a great opportunity to talk with impartial advisors about the many ways you could save money on your energy bills."
---