Advice to keep you warm and well
31 August 2017

Energy experts Act On Energy will be on hand to offer free and impartial advice to keep you warm and well this winter.

A new series of advice surgeries will take place throughout autumn and winter, starting on Tuesday 12 September. Residents can drop in for advice (no need to book) at Kidderminster Library, between 9.30am and 12.30pm, or at Stourport Library between 1.30pm and 4.30pm on this date.

Advisors will be able to help with a range of energy issues such as information on making your home more energy efficient, impartial advice on gas and electricity bills and switching tariffs, advice on heating systems, information about grants for insulation and boilers, and advice on smart meters.

Dates and venues for further surgeries over the next few months are available at www.wyreforestdc.gov.uk/warmandwell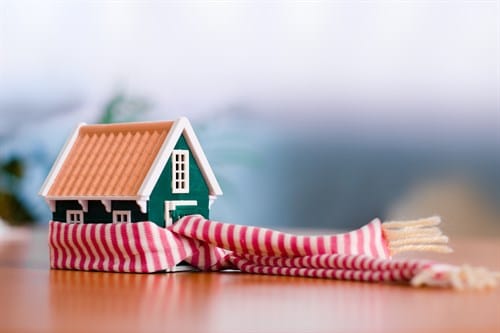 Councillor Chris Rogers, Wyre Forest District Council's Cabinet Member for Housing, Health and Well-being said:
"In a typical British home, one third of the heat produced by central heating systems is lost through the roof, walls and windows. This means that, in a poorly insulated home, £1 out of every £3 spent is wasted. These free advice sessions offer people the chance to find out about ways to cut their energy bills, advice on support available to help with heating and insulation and by making sure they're on the best tariff."
Residents wishing to attend an energy advice surgery can drop in on the day; no need to book. Residents can also call Act on Energy on 0800 988 2881 for free and impartial advice on energy issues.
---