Localism Fund process simplified
15 June 2017

Local organisations seeking funding to take on responsibility for grass root services or assets in Wyre Forest are set to benefit from a new simplified application process.

Wyre Forest District Council has simplified the process for community groups, parish and town councils to apply for funding under its Localism Fund for initiatives that support the council's corporate priorities - either contributing to a successful local economy or clean, green and safe communities.

They can now complete a new application form, available from the council's website. Before the new form went live organisations were invited to email to the Director of Community Well-being and Environment Linda Draycott, setting out their proposals for taking over the running of local neighbourhood services.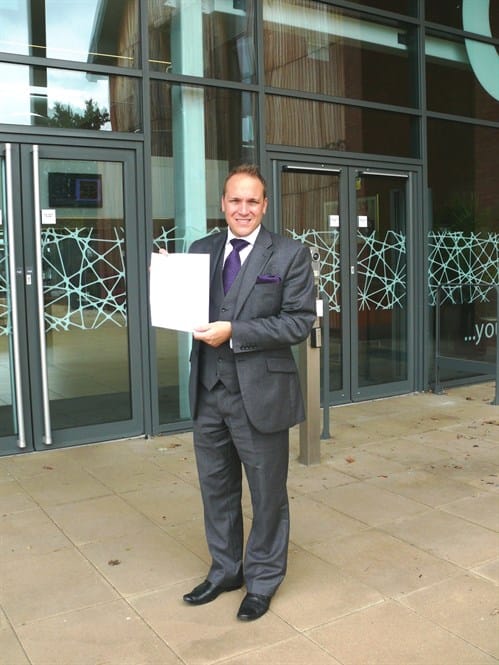 Council Leader Councillor Marcus Hart said: "We very much welcome working more in partnership with local town and parish councils and community organisations under our Localism agenda. The new application form will hopefully make the process simpler and more straightforward for groups to apply.
"Localism gives local groups the opportunity to take control of the day to day management of services or assets - with greater freedom to enhance and adapt  them to best suit local needs - while delivering efficiencies for the district.
"Once again this year we have set aside £50,000 available to grant to parish, town councils and other local organisations towards the cost of services that support the council's corporate priorities, such as grass cutting, litter picking, emptying bins, and managing public toilets."
See here for details of successful funding applications approved under the Localism programme in Wyre Forest over the last few years.
---